Bio
Our practice is dedicated to improving YOUR wellbeing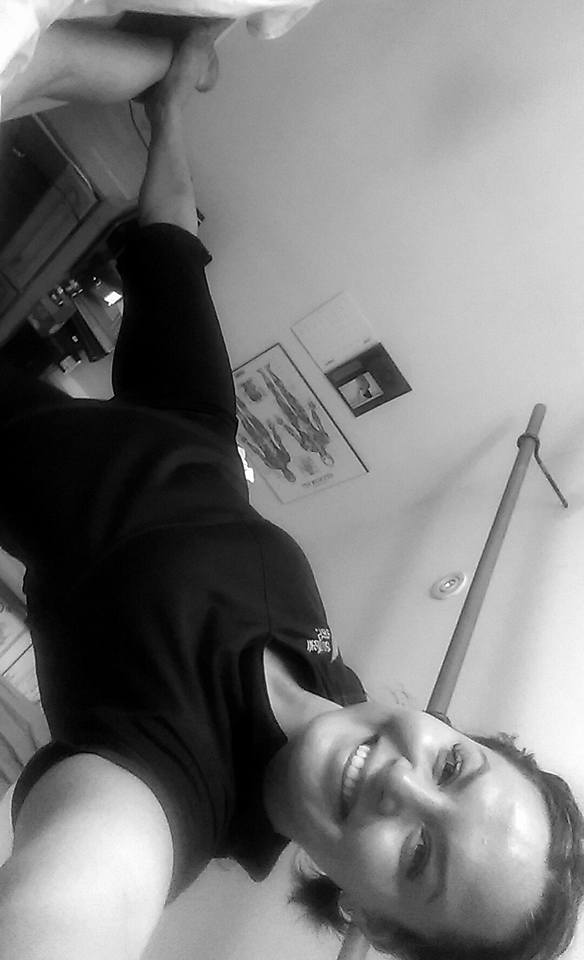 Marilou Richard originally decided to pursue Massage Therapy because of its hands-on approach to health care. Shortly after beginning her studies her interest in the profession grew far beyond that and she developed a passion for the body and its mechanics.
Marilou graduated from Everest College a private school in Ottawa, Ontario. After the intensive two year program at Everest,Marilou passed her board exam to receive her registration with the College of Massage Therapists in Ontario. Since then, Marilou has furthered her qualifications by attaining her Ashiatsu Oriental Bar certificate in Las Vegas Nevada with deepfeet.com and hopes to continue her education by pursuing myofascial and other avenues of interest.
Marilou is experienced in and utilizes a variety of massage techniques including; Swedish, deep tissue, sports, relaxation, hot lava and prenatal. AOBT is her specialty.